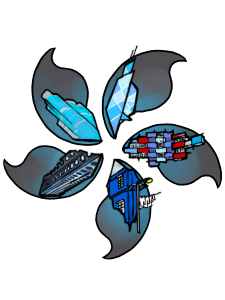 Sponsored by St. Olaf's Collaborative Undergraduate Research and Inquiry (CURI),  Luce Initiative on Asian Studies and the Environment (LIASE) and the Piper Center, this project and subsequent internship was developed in the summer of 2018 by Ka Wong, Associate Professor of the Asian Studies department, along with two student researchers: Hannah Sorenson and Dorinda Stryker.
Aiming to promote and facilitate undergraduate research in all fields, the CURI program provides opportunities for St. Olaf students to work closely with a faculty member in a research framework and gain better and deeper understanding of a particular subject.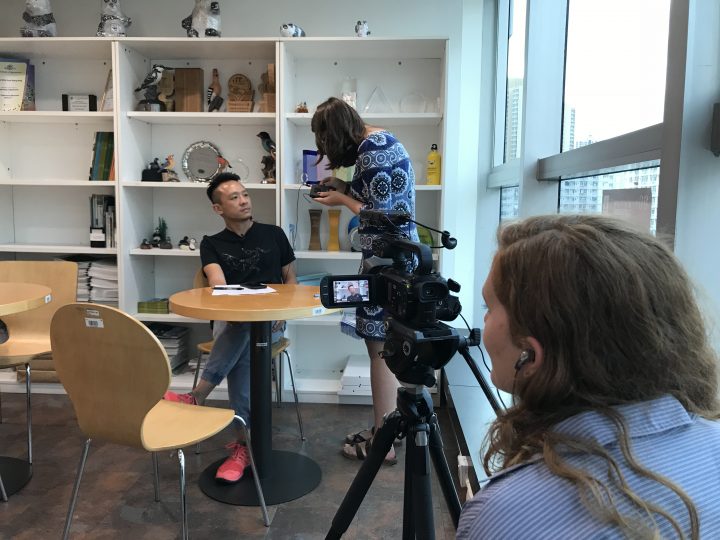 Hannah Sorenson (Class of '19) was born and raised in Minnesota, predominantly in the Northern town of Bemidji. Originally a pre-medicine student, her understanding of the world was greatly expanded by Chinese language study at St. Olaf College. Now, as a student of Political Science, China Studies, and Asian Studies, she is particularly interested in development and the ways in which it intersects with the environment and human identity. This project has provided an incredible opportunity to humanize major theoretical concepts and abstractions discussed regularly in both public and academic settings. After graduation, Hannah plans to pursue further graduate school and research with the goal of utilizing the privilege of education and American citizenship to address inequality in local and global contexts.
Dorinda Stryker (Class of '19) is from Gaithersburg, Maryland. Having traveled since a young age, Dorie has continually focused on the world and experiences outside of herself. A passion for China and Chinese language, inherited from her mother, leads her to major in Asian Studies with a China Studies concentration. After graduation, she hopes to continue to pursue graduate studies in Asian Studies. Throughout this project, she has been able to further develop her skills in video-audio technical equipment, film editing, and digital storytelling.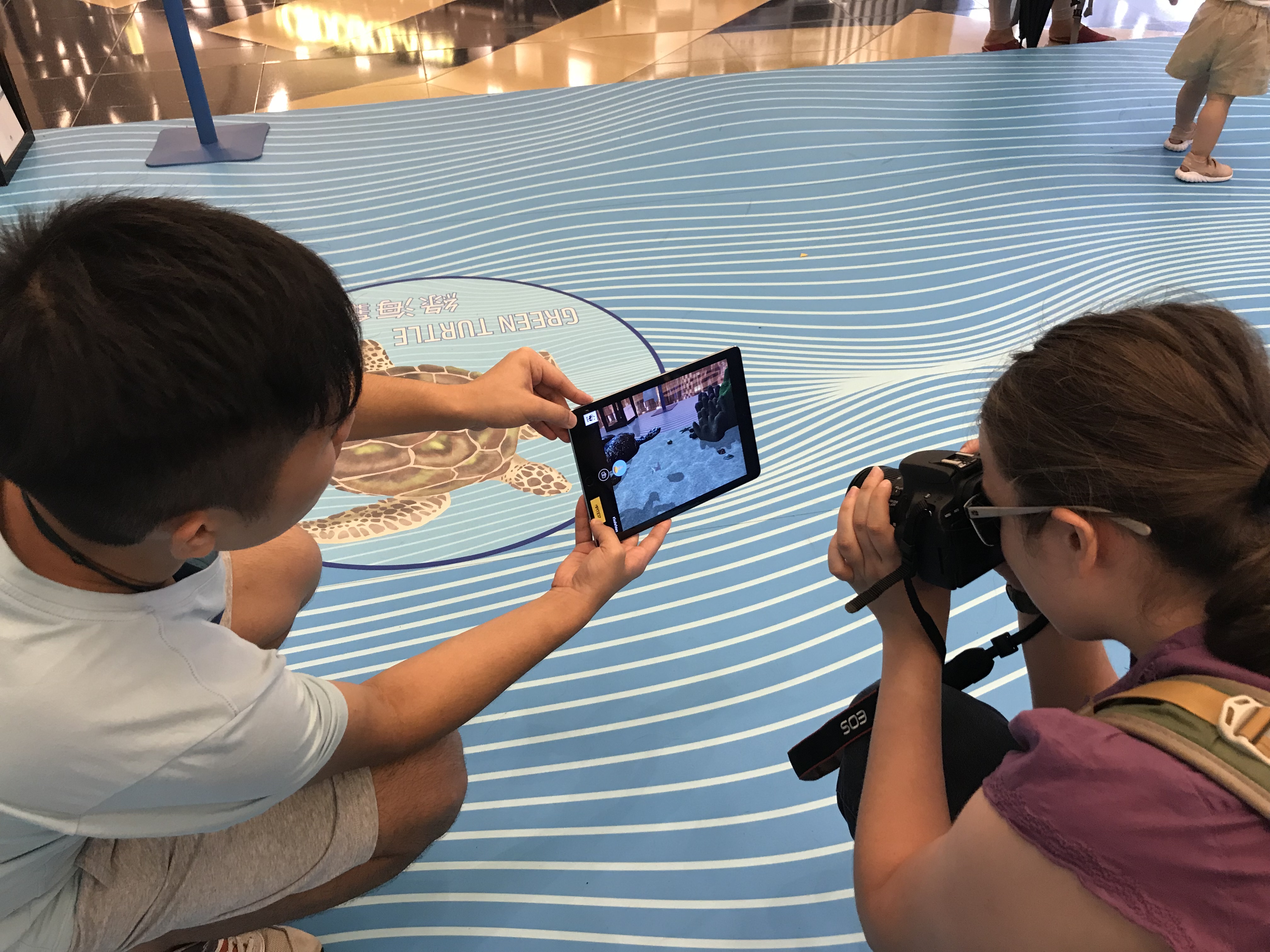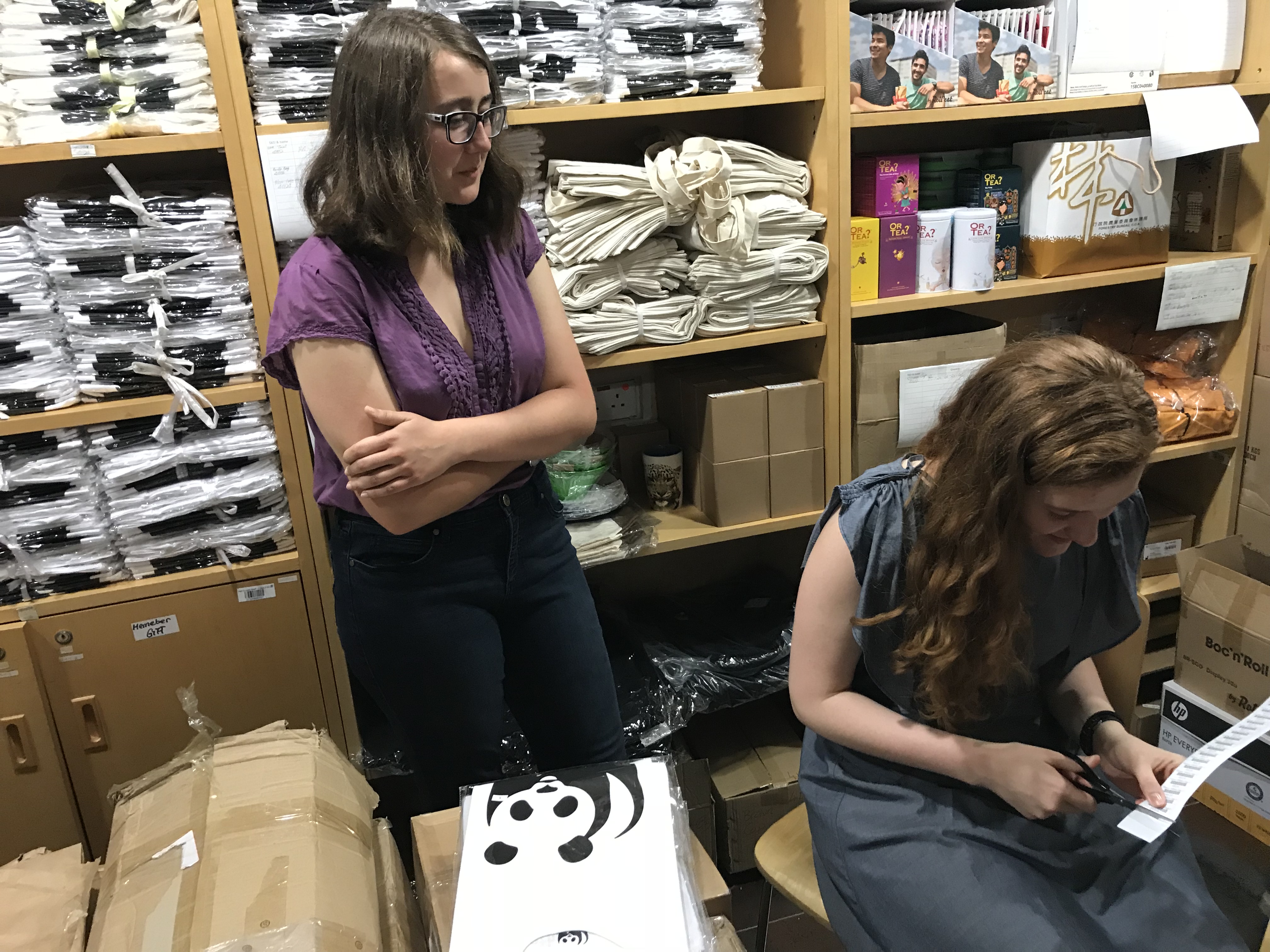 Ka Wong is Associate Professor of Asian Studies at St. Olaf College. His research explores the symbiotic ties and tensions between individual identity and cultural discourse. He has published on a wide range of topics about Asia, such as cultural pedagogy, Chinese language and literature, transnational cinema, visual anthropology, and public art. He is the recipient of various national and regional grants for his works, including the National Endowment for the Humanities (NEH), Associated Colleges of the Midwest (ACM), Council of Independent Colleges (CIC), ASIANetwork, Minnesota Historical Society (MNHS), Digital Humanities on the Hill (Mellon Foundation & St Olaf College), and Magnus the Good Awards (St Olaf College).