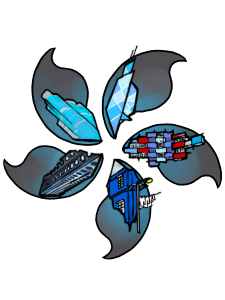 This project explores and documents the multifaceted environmental issues faced by Hong Kong, a highly- developed global city in Southern China. In the summer of 2018, the research team interviewed 8 environmental specialists in Hong Kong, including professional staff and interns at WWF-HK.  The semi-structured interviews took place in their offices, the nature reserves, and public spaces. The interviews typically lasted about an hour, conducted in both English and Cantonese. The core questions revolve around the role of environmental protection and education played in Hong Kong: What are the unique environmental issues, features, and problems in Hong Kong? Are economic development and environmental protection a "zero sum game," and how can the conflict be resolved?  What can a responsible Hong Kong citizen do about environmental protection and urban sustainability? What is the future of Hong Kong's environment and long-term sustainable education for the generations to come? 
This project hopes to achieve a better understanding of the environmental issues and efforts in Hong Kong. Once again, the research team is grateful to all participants who kindly shared their insights with us. The stories belong to them, but the errors, if any, remain ours.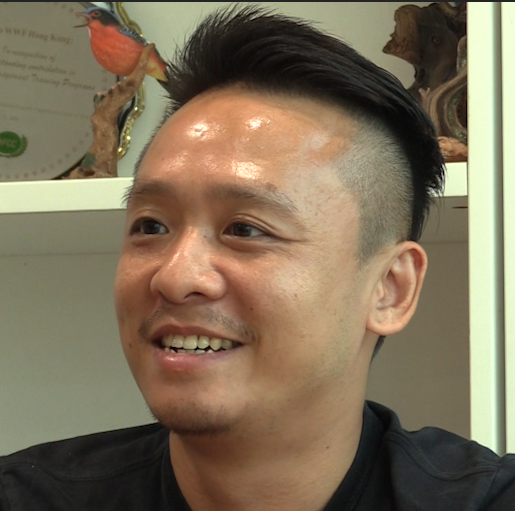 Alex Wong has worked for WWF since 2002, with a brief hiatus to obtain a Masters degree in Sociology before his return in 2015. Now serving as the Education Manager for the One Planet Youth program, Alex works directly with students, educators, and schools to promote environmental education and outreach.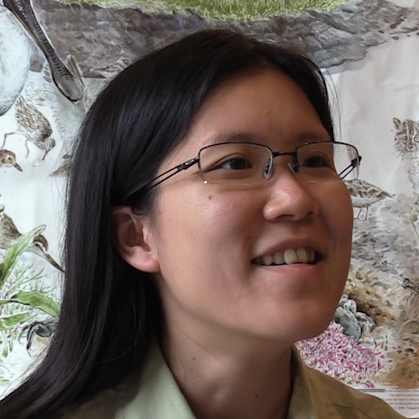 Carmen Or has served as a Wetlands Officer with the Conservation Team at Mai Po Nature Reserve since December of 2017. Carmen's extensive research experience and familiarity with Hong Kong wildlife shapes her work at Mai Po Nature Reserve, where she regularly observes critical local species like the four-spotted midget.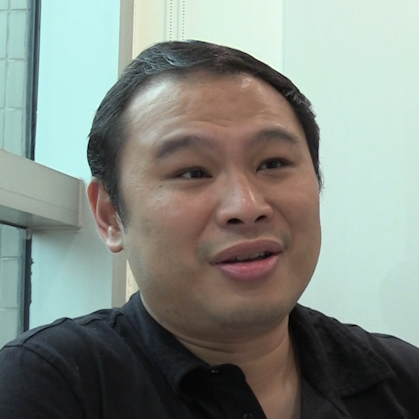 Yamme Leung is the Director of Education for WWF-HK. Having started as an Assistant Education Officer in 2001, he now oversees the organization's education programs from development to evaluation. Yamme's work in education includes regional efforts to promote collaboration and information-sharing.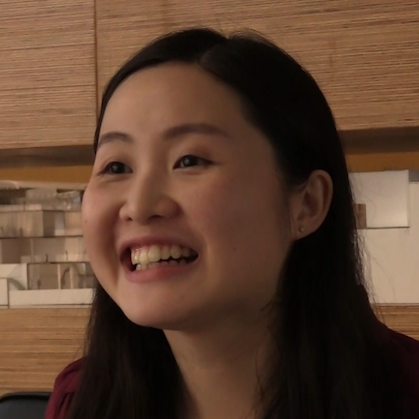 Alice Tsui is a graduate student at Chinese University of Hong Kong where she studies Chinese language education. Although she does not study environmental science, Alice's passion for environmental sustainability shows in her work as an educator and part-timer at the WWF-HK Panda Shop.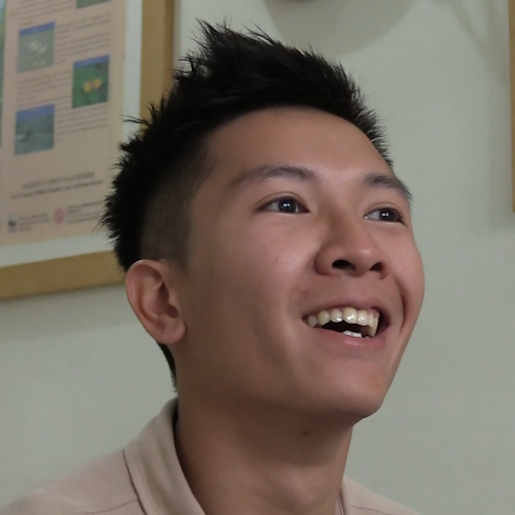 Banson Leung has served as a Wetlands Officer with the Conservation Team at Mai Po Nature reserve for the last two years. Banson's passion for birds and bird-watching led him to leave his work with the Hong Kong Bird Watching Society in order to address environmental degradation.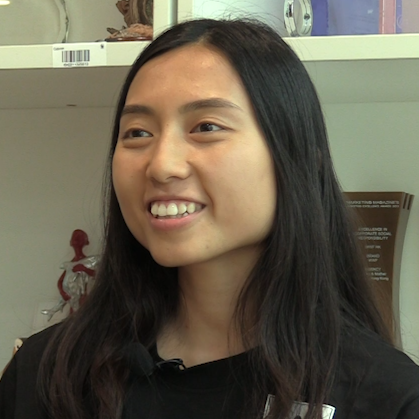 Lily Lam is an Education Officer who divides her time between the various WWF sites throughout Hong Kong. From tours of Hoi Ha Wan to outreach programs in schools, Lily regularly employs her ecology studies and experience as a young Hong Konger to promote environmental protection.