What is Wellness?
Wellness is an active process of becoming aware of and making choices towards a healthy and fulfilling life. Maintaining both physical and mental wellness can help prevent illness (colds and other viruses), stress, and can help you succeed both in and out of the classroom. Below is an overview of different types of wellness and how you can work toward creating a good environment for success at St. Olaf!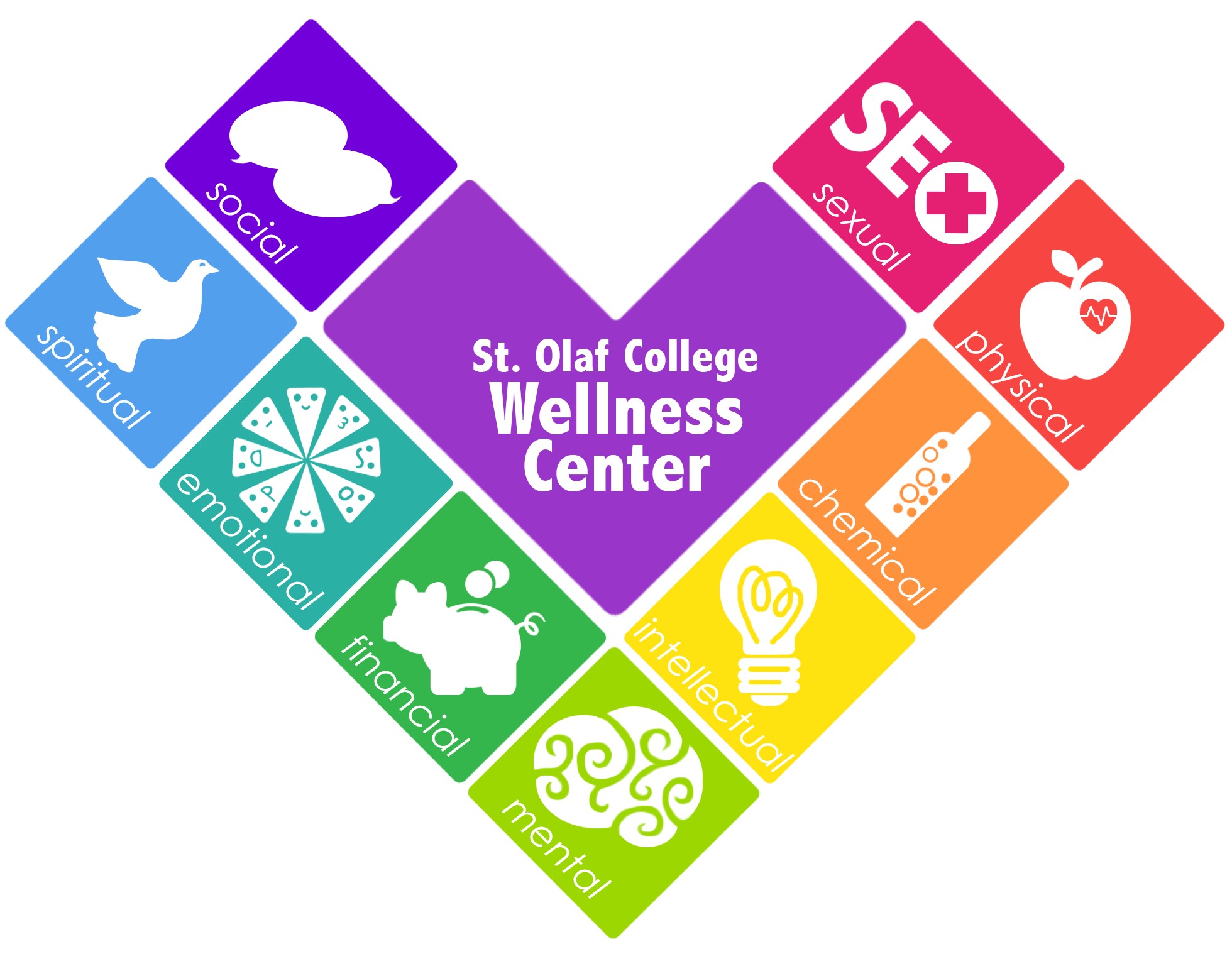 Physical Wellness
Physical wellness is more than just making sure you get in the recommended amount of steps for the day or making sure you eat all your vegetables. Physical wellness encompasses physical activity, nutrition, and mental well-being to maintain your body in a condition that can help you reach your goals while at St. Olaf and after.
Students, faculty, and staff all have FREE access to Tostrud, Skoglund, and other RESA facilities on campus. Due to the pandemic and new regulations, access to the gym can be restricted and it might be better to look up some videos for exercises outside, alone, or in the room.
In addition to weight rooms and indoor basketball and tennis courts, there is a rock-climbing wall, a swimming pool, and indoor and outdoor football (soccer), softball and baseball facilities. 
If you're looking for some group-oriented fun ways to get some exercise in, St. Olaf hosts a variety of

intramural

tournaments throughout the academic school year. So, grab a group of friends and make a team for a chance to win some pretty cool t-shirts! 

St. Olaf also has

club sports

, and these are additional sports that are not included within the program of NCAA sports that is administered by the St. Olaf Athletic Department. 

There are additional

recreational fitness classes

like Zumba and Yoga that are offered weekly and bi-weekly.
FOR FALL 2020: a lot of the group-meetings and work will be done remotely using online video calls. Once the campus resumes its work, as usual, you can do a lot of the group activities. 
Getting good sleep is also extremely important. It is recommended for students to get at least 7-9 hours of sleep each night. 
Try establishing a similar bedtime every day to regulate your sleep cycle, which will help make waking up in the morning easier. 

Can't sleep at night? Try reading a book or writing in a journal, but avoid using electronics like a laptop or iPad before you sleep. 

Taking a nap during the day can help improve your mood and concentration. 
How long should I nap?
Everyone's sleep cycle is different, so try experimenting with different times to see what energizes you the most. If you're anything like I was, you may be a firm believer that naps should be within the 2-3 hour long range. But, you will most likely soon come to find that a short "power nap" just about does the trick when you procrastinated writing that essay last night and you have to fit some sleep in now that you've turned it in. A short nap is usually anywhere between 20-45 minutes. A full sleep cycle is closer to 90-120 minutes. Sometimes, using a phone app or a sleep tracker can be really helpful in making sure you get the most out of your sleep time!
St. Olaf boasts one of the best college cafeterias in the nation not only in taste but in the variety of options available and healthiness. Cafe Bon Appetit provides plenty of healthy and nutritious food options in the cafeteria as well as in The Cage, our on-campus café. A balanced diet filled with a variety of nutrients and vitamins will not only help prevent illness but will keep your body functioning at its best so that you can tackle every day feeling your best. Check out some tips for nutritious eating, provided by the St. Olaf Wellness Center!
Emotional Wellness
Emotional wellness includes self-care, relaxation, stress reduction, and the development of inner strength. It is important to pay attention to our feelings and to be able to learn and grow from both positive and negative experiences while building autonomy and decision-making skills. Beyond paying attention to our feelings, Emotional wellness implies accepting these emotions as they come and to have a positive outlook on life and grow with them, rather than despite them.
New environments can be catalysts for a variety of emotions and the St. Olaf Wellness Center offers several programs throughout the year on mental health. In addition, Peer Educators are available to talk about any questions or concerns you may have about your wellness. 
When the stressful time around finals and midterms comes, many offices on campus will host "stress-free zones", "food for finals" or other activities where students can take a break from the list of things on our to-do lists. My personal favorite is "Paws for finals", where local Northfield residents bring in their dogs so that we can pet and play with them for a bit. 
Financial Wellness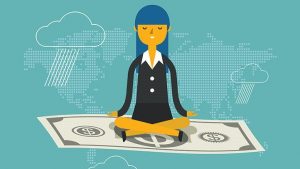 Financial concerns can cause a lot of stress. Financial Wellness is the process of learning how to successfully budget and manage your expenses (and your financial stress). In addition to the room, board, and tuition, there are many other expenses that St. Olaf students face, including but not limited to health insurance payments, textbooks, printing costs, school/room supplies, and so on. 
Social Wellness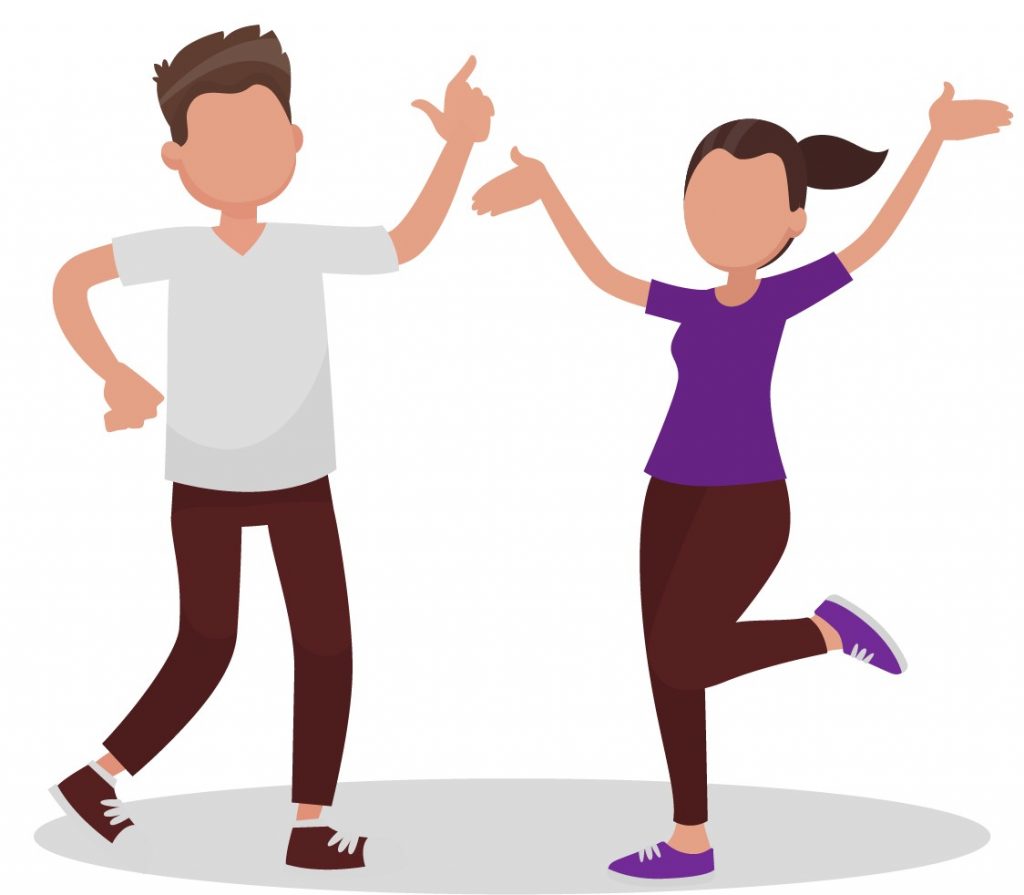 Social wellness refers to the relationships we have and how we interact with others. It involves building healthy, nurturing, and supportive relationships as well as fostering a genuine connection with those around you. 
Remember that YOU have the power to enhance your personal relationships. Try to surround yourself with positive relationships and learn to assess and remove yourself from negative ones. 
Here are some ideas for finding, establishing, and maintaining healthy relationships:
Take time often to reflect on yourself and your social needs. What aspects of your social life do you enjoy? What would you like to improve? How are you balancing your social life with your academic life?

Join a

club, organization

, or

intramural sport

to meet new people. Not sure which to join? Ask your International Student Counselor, and make sure to check out the co-curricular fair held at the beginning of the semester! 

Participate in group discussions and practice

active listening

. 

Make an effort to keep in touch with friends and family.
FOR FALL 2020: a lot of the group-meetings and work will be done remotely using online video calls. Once the campus resumes its work, as usual, you can do a lot of the group activities. But the discussions and some meetings can happen as long as everyone follows the guidelines of social distancing. 
Spiritual Wellness
Spiritual wellness can be defined through various factors including religious faith, values, ethics, and morals. It emphasizes the importance of building inner resources in order to give meaning to experience, and grants you balance through developing harmony with your inner self and the outside world. 
Here are some tips for developing spiritual wellness here at St. Olaf:
Take time to reflect on who you are. What makes you happy? What do you enjoy doing? Do you like being surrounded by people or do you prefer to spend time alone?

If you experience a life-changing event, think about what series of events led to this. How does this make you feel?

Practice acceptance.

Try meditating or practicing mindful relaxation. If you are not comfortable in your room you can visit the meditation room or sanctuary in the chapel for some quiet time. There is also a

Meditation Club

at St. Olaf.

There are also different clubs and organizations that can help you find a place to connect with others about your spiritual beliefs.

You can also talk with the Campus Ministry. The pastors on campus are open to all students and have experience working with college-aged students and are well-connected to campus life. They welcome questions and discussions to help you reflect on any subject (does not have to be a religious question).
Regardless of your spiritual or religious identification, reflection is key in having a positive outlook on life and for self-acceptance.
St. Olaf provides its students with a large variety of resources, so if you have any further questions about different resources surrounding wellness, don't hesitate to reach out to your International Student Counselor or to the Taylor Center for some direction!