Supported by St. Olaf's Collaborative Undergraduate Research and Inquiry (CURI), Digital Humanities on the Hill, and Associated Colleges of the Midwest (ACM), this project was initiated in the summer of 2015 by Professor Ka Wong of the Asian Studies Department along with two student researchers: Hikari Sugisaki and Paul Sullivan.
Aiming to promote and facilitate undergraduate research in all fields, the CURI program provides opportunities for St. Olaf students to work closely with a faculty member in a research framework and gain better and deeper understanding of a particular subject.
Beyond the Barbed Wire: Japanese Americans in Minnesota is one of the quadrilogy from Professor Wong's digital project "Asia in Minnesota" that also includes Behind Myth and Magic: Traditional Chinese Medicine in Minnesota, Beneath the North Star: Southeast Asian Americans in Minnesota, and Between Two Worlds: Hmong Americans in Minnesota.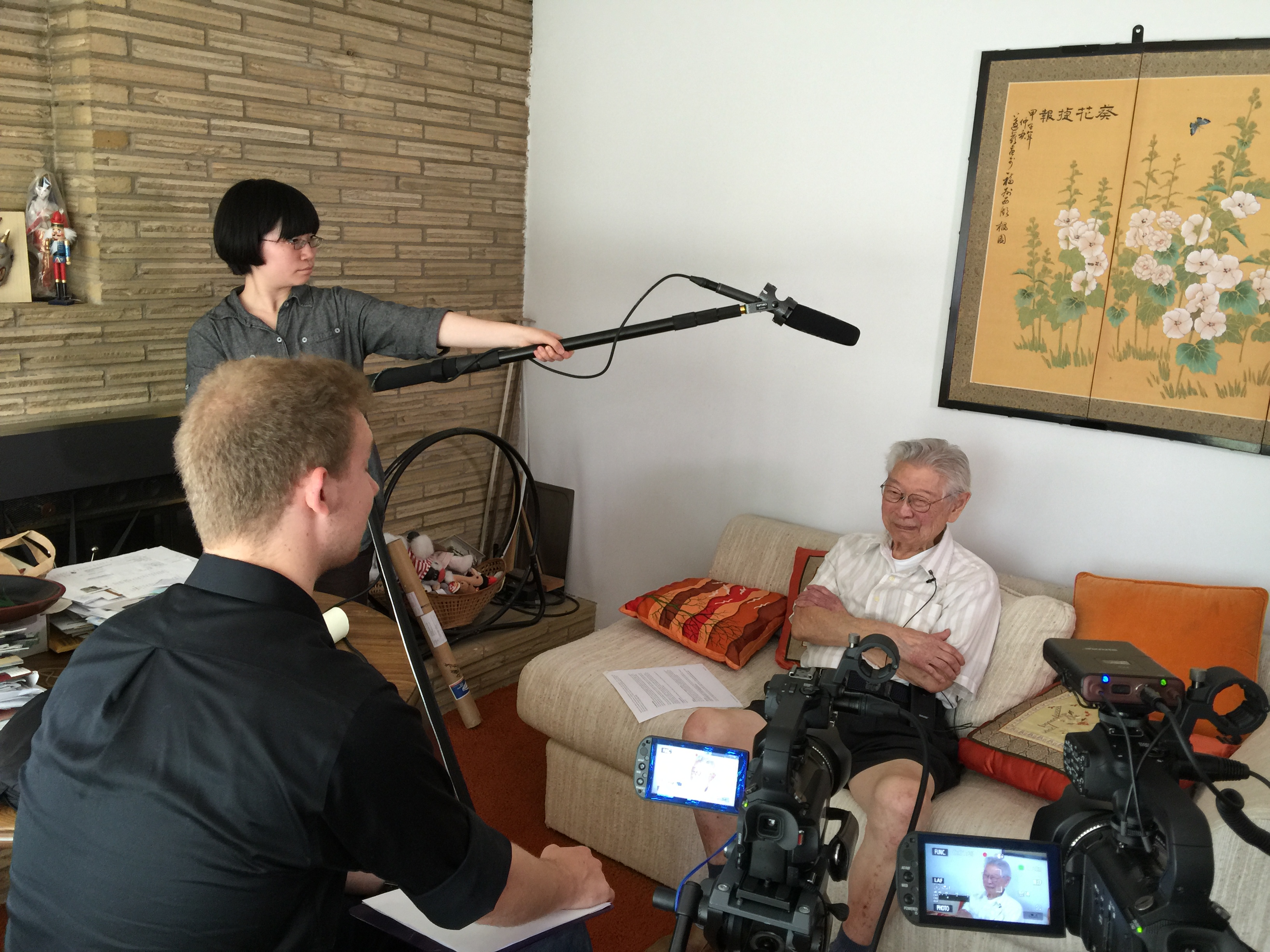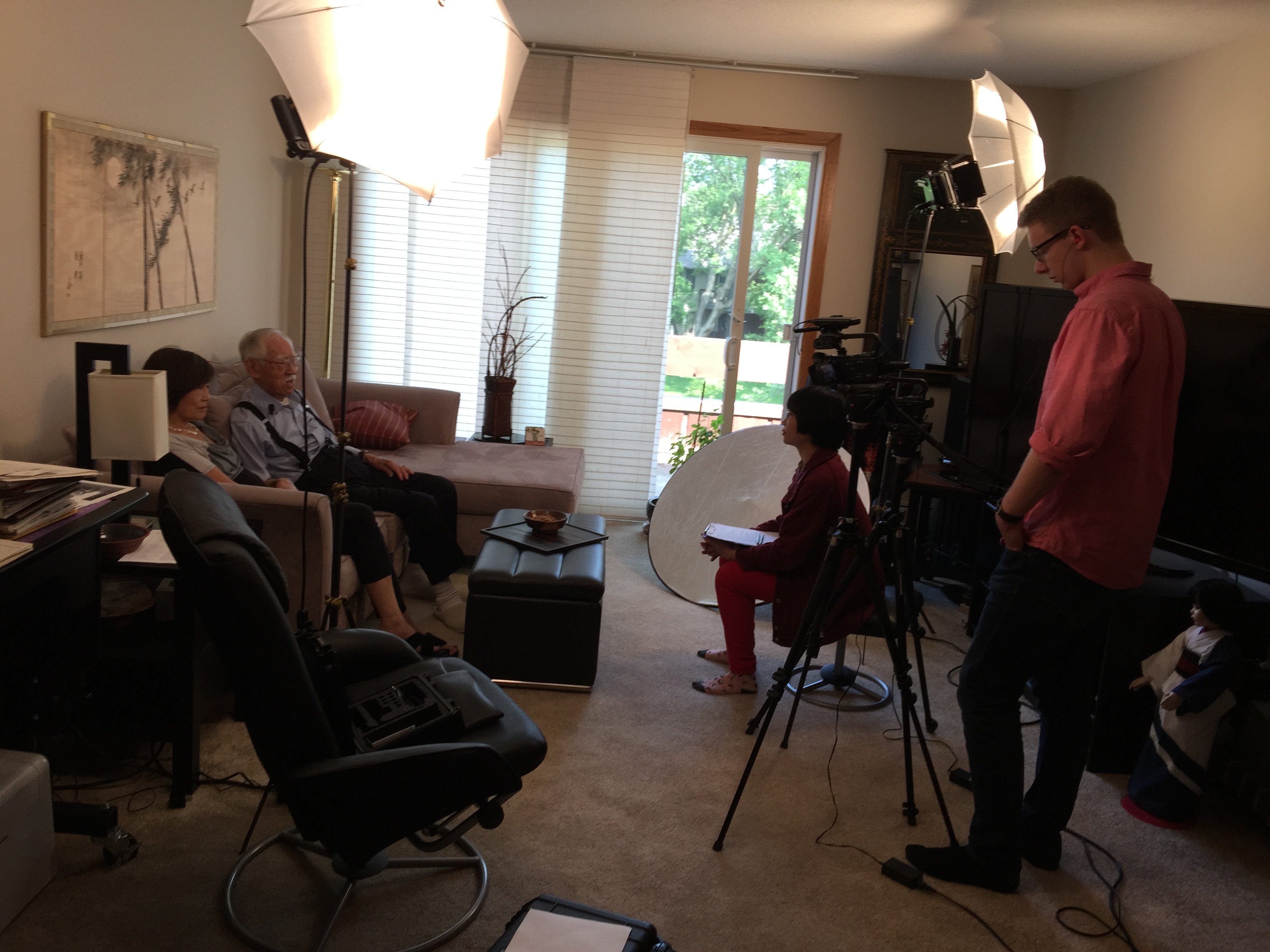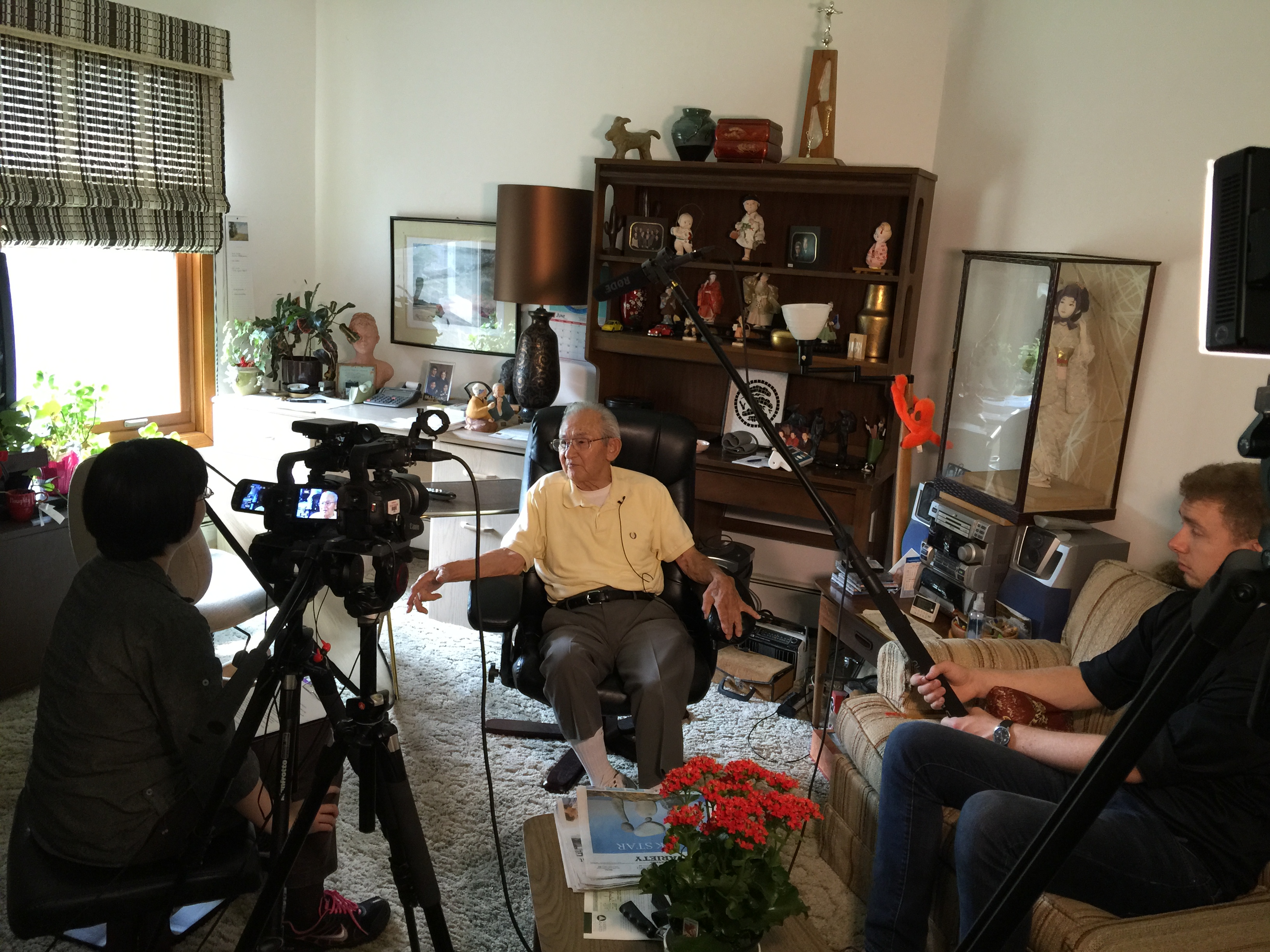 Hikari Sugisaki ('17) graduated from St. Olaf College with a Bachelor of Arts, triple majoring in Asian Studies, Philosophy, and Studio Art. She also received Distinction in Asian Studies upon her graduation. Born in Japan and raised in Chicago, Hikari has gained an immense interest in Asian Studies since joining St. Olaf. As an immigrant herself, she is interested in how the cultural environment, to which one is exposed, can affect individual lived reality and identity. A bilingual speaker of English and Japanese who also studies Chinese, she finds language and the culture-specific meanings it holds to be a fascinating topic. Hikari hopes to take the experience of working on this project and incorporate it into her future career pursuits, both artistic and academic.
Ka Wong is Associate Professor of Asian Studies and Director of Chinese at St. Olaf College. He received his PhD. in Chinese and M.A. in Arts from the University of Hawai'i and another M.A. in Thai Studies from Chulalongkorn University, Thailand. His research explores the symbiotic ties and tensions between individual identity and cultural discourse. He has published on a wide range of topics about Asia, such as cultural pedagogy, Chinese language and literature, transnational cinema, visual anthropology, and public art. He is the recipient of various national and regional grants for his works, including the National Endowment for the Humanities (NEH), Associated Colleges of the Midwest (ACM), Council of Independent Colleges (CIC), ASIANetwork, Digital Humanities on the Hill (Mellon Foundation & St Olaf College), and Magnus the Good Awards (St Olaf College).
Paul Sullivan ('17) received his bachelor's degree from St. Olaf College, majoring in Asian Studies with a China Studies concentration. He is also a recipient of Distinction in Asian Studies upon his graduation. Paul's passion for Asian Studies stems from both his love of learning foreign languages and his family background. As a member of a multiracial family living in the small village of Decorah, Iowa, he has always been keenly interested in how different cultures interact with one another.  For him, Beyond the Barbed Wire presents a unique chance to examine yet another juncture of two worlds.  At St. Olaf, Paul spends his time studying Chinese, dancing with St. Olaf's international dance ensemble Veselica, and acting as president for St. Olaf's Chinese Language Honor House.