CURI RESEARCH TEAM, SUMMER '22
Marie Clare Paxton ('23)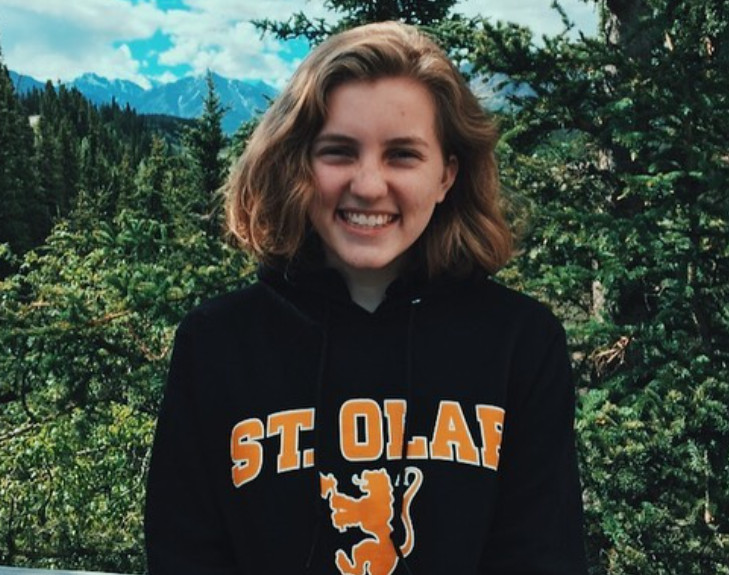 Marie is a psychology major dual concentrating in family studies and gender and sexuality studies. During her employment as a CURI researcher, she devoted much of her time to creating new modes for discussing climate change with children and created a toolkit for future Thunberg scholars.
Paulina Morera Quesada ('24)
Paulina is an international student from Costa Rica majoring in Kinesiology and Inclusivity in the Performing Arts. She is passionate about amplifying the voices of youth climate activists of color — achieved through the creation of an interactive youth climate activists world map and an analysis of "The Greta Effect." 
Helena Skadberg ('23)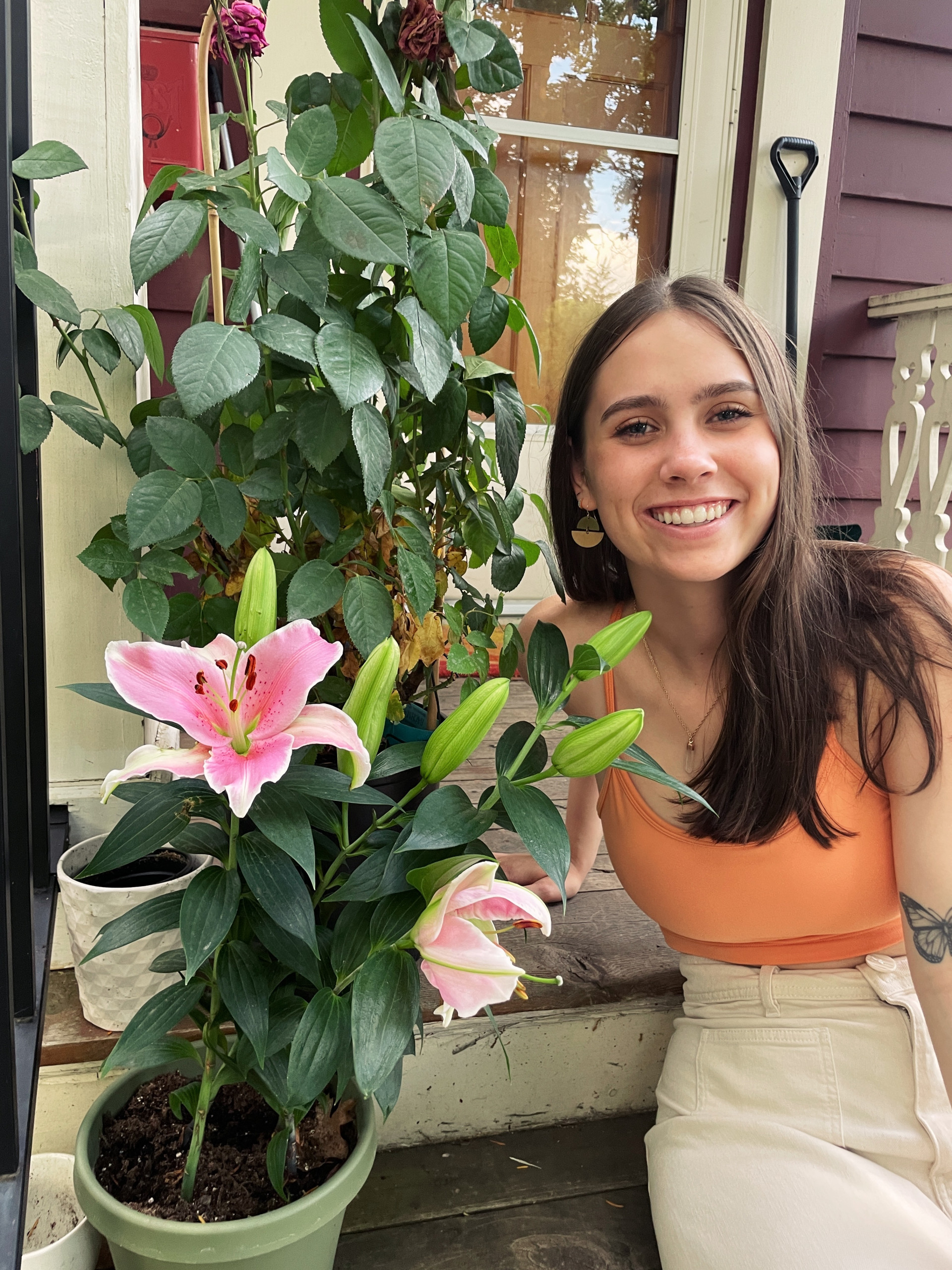 Helena is majoring in psychology and gender and sexuality studies at St. Olaf College. Her interest in Responses to Thunberg CURI 2022 stemmed from her study abroad experience in Sweden in the fall of 2021, where she researched abortion rights and took classes focused on gender and sexuality studies.
2021-2022
NORST 396 Directed Undergraduate Research
Cully Hauck '23
Hannah Stoeckel-Milke '21
Jean Buehler '22
Lauren Dahl '21
Liv Nycklemoe '21
Morgan Smith '22
Shanthi Chackalacal '21
Spring 2021
Gwen Hughes '21 (Digitization Assistant)
Magnus the Good Collaborative Fellowship
Cully Hauck '23