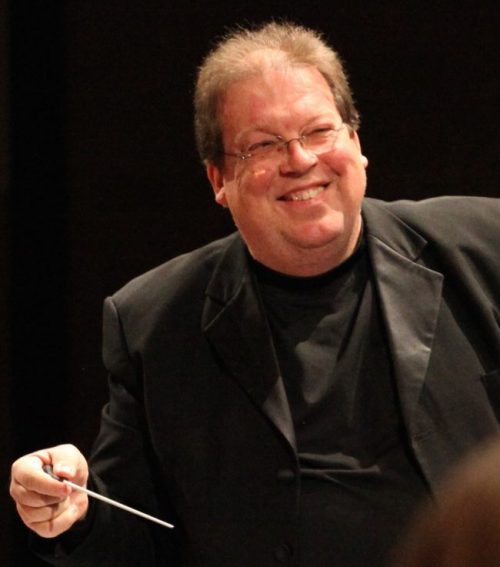 Paul Niemisto
Dr. Paul Niemisto recently retired from St Olaf College Music Department as Professor Emeritus. He joined St. Olaf in 1978, as conductor of the Norseman Band and instructor of low brass instruments. Originally from Northern Michigan he taught for a few years in the public schools in Atlantic Canada before coming to Minnesota. He graduated from the University of Michigan and then received his doctorate from the University of Minnesota in 2004.
In 1979 he founded the Cannon Valley Regional Symphony Orchestra, which he still conducts. In 1990 he founded Boys of America (Ameriikan poijat) a Finnish style brass septet made of American musicians, which has toured internationally. He regularly performs on as a conductor, on trombone, euphonium, and tuba.
Niemisto has been interested in the history of Finnish wind music for many years. The unique brass history of Finland fueled his research, a Fulbright Grant in 1999, and a doctoral degree. He has been back in recently to continue research in Finland and St Petersburg, Russia, on an American Scandinavian Foundation Grant. For this work, he is the recipient of the Finnish Military Music Cross. In 2013 he published a book on his research: "Cornets and Pickaxes: Finnish Brass Bands on the Iron Range." In spring 2017 he will travel to Finland for a second Fulbright teaching and research grant at the Sibelius Academy in Helsinki.
In summer 2006 he spearheaded the now Internationally known Historic Wind Music Conference and the Vintage Band Music Festival, held in Northfield, Minnesota. This event took place again in 2010, 2013, and 2016.  It is scheduled again for 2019.
During his many visits to Finland (in summers and winters) he has been a teacher of many wind players, wind band conductors, and has been a part of the renaissance of Finnish brass band music. He is also a member of the Great Western Rocky Mountain Brass Band in Silverton, Colorado, and a frequent player with the Sheldon Theatre Brass Band (Minnesota), and the Rochester Symphony Orchestra (Minnesota). Paul was awarded the "Living Treasure in the Arts" award by the Northfield City Council in 2013. He will be a Fulbright scholar in Finland for the spring of 2017, and will lead Ameriikan Poijat in a Finnish tour in July 2017 to help celebrate Finland's centennial.