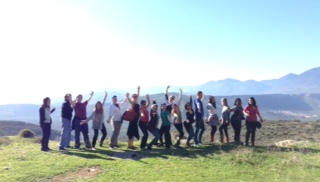 Sacred Places in Greece (and Turkey)
This course was offered in January 2018. Sadly, due to the state of diplomatic relations between the USA and Turkey, we did not travel to Turkey.
Students have access to a closed Moodle page with additional information about travel, readings, assignments, etc. This page provides general, public information about where we go and what we study.
If a need arises to contact students during this journey, please do so via the St. Olaf College International and Off-campus Studies office: The usual number is: 1-507-786-3069. The 24 Hour Emergency number is: 1-507-321-2100.
Where we go
FLIGHT INFORMATION: We will fly from MSP via Chicago and Amsterdam to Athens. We return from Athens via Amsterdam to MSP.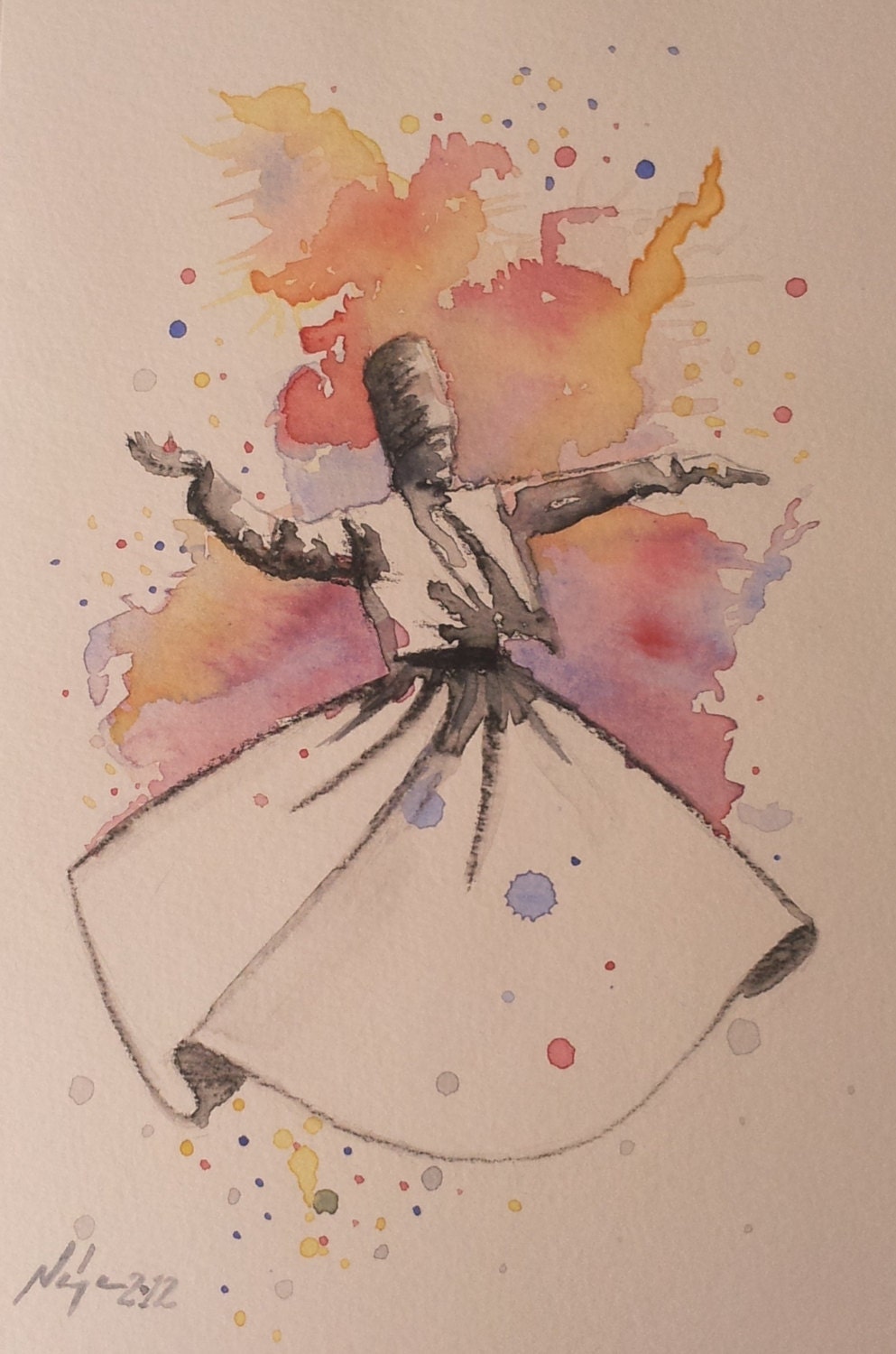 Map showing our proposed route in 2018. Currently this map is out-of-date as it still includes Turkey. We will slow our journey, visit Crete, and return to Athens at the end of the month.
Itinerary: Detailed information about timing, lodging, and activities are posted on the class Moodle page. If you know someone who is part of this course, that person can supply you with additional information as needed.
NB: we travel with native speaking guides and are in frequent contact with both our professional operations agent and the St. Olaf IOS office.
What we do
. . . as we visit archaeological sites, museums, religious buildings, and contemporary cities:
 We will be exploring the notion of sacred place, the idea that not all places are the same, learning from scholars of religion as well as from the wisdom of particular traditions.
We will consider what specific traditions and their adherents think about sacred places, including the ones we visit.
We will ask about what happens when places pass from one group to another.
We will pay attention to how photography influences what we see and experience.
We will notice the role of our senses as well as exercising our intellectual skills.
Getting in touch
International Studies Office: 507 786 3069
Educational Tours and Cruises (our agent in Greece) office: 210 89 51 725  or 210 96 57 441 
Professor's cell number will be provided to students.
Students have received a hotel list that includes phone numbers.
Students are encouraged to be frugal about contacts with home in order that they may give maximum attention to where we are and to our common study.
Links to useful site information