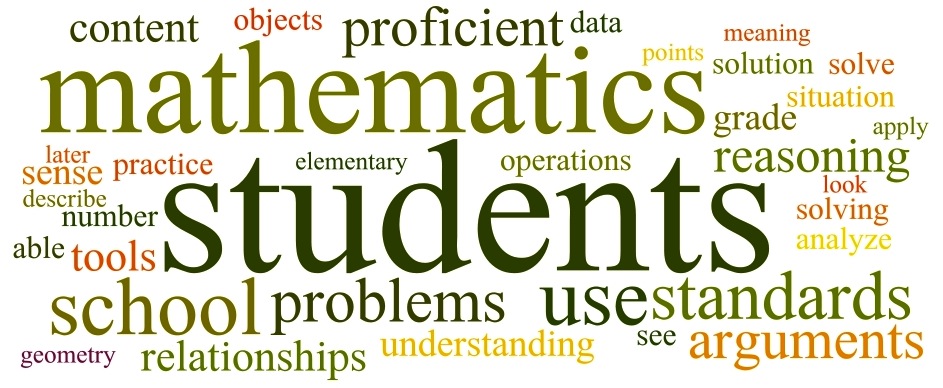 Interested in Teaching Mathematics?
If you are a St. Olaf student who is interested in teaching mathematics, please come see me to talk about our Mathematics Education Program. By taking additional courses in the Education Department and completing a student-teaching semester (which can also occur after you graduate), our mathematics majors can become licensed to teach secondary (grades 5–12) mathematics and earn a second major in education.
Note: Hover over the menu "Math Ed @ St. Olaf" above to learn more about the program.