Dana Gross, Ph.D., is professor of psychology at St. Olaf College. She is author of Infancy: Development from Birth to Age 3 (3/e, Rowman & Littlefield, 2018) and contributing author and co-editor of Internationalizing the Undergraduate Psychology Curriculum: Practical Lessons Learned at Home and Abroad (APA Books, 2016). She has led January-term courses for undergraduates in India and China and is co-author and co-editor of Faculty as Global Learners: Opportunities and Strategies to Support Off-Campus Study Leaders at Liberal Arts Colleges (Lever Press, forthcoming).
In teaching, research, and scholarship, Dana is fascinated by the interplay of nature and nurture, cross-cultural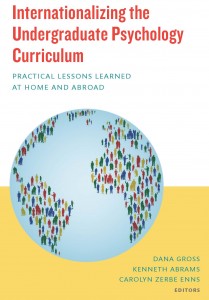 variations in beliefs and practices, practical applications of research findings, and policy considerations.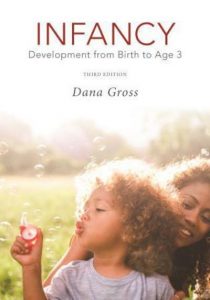 With FaCE grants from the Associated Colleges of the Midwest, she has co-organized faculty workshops, most recently (2018-19), Making the Most of Immersion: Engaging Faculty to Maximize the Impact of Off-Campus Experiential Learning.