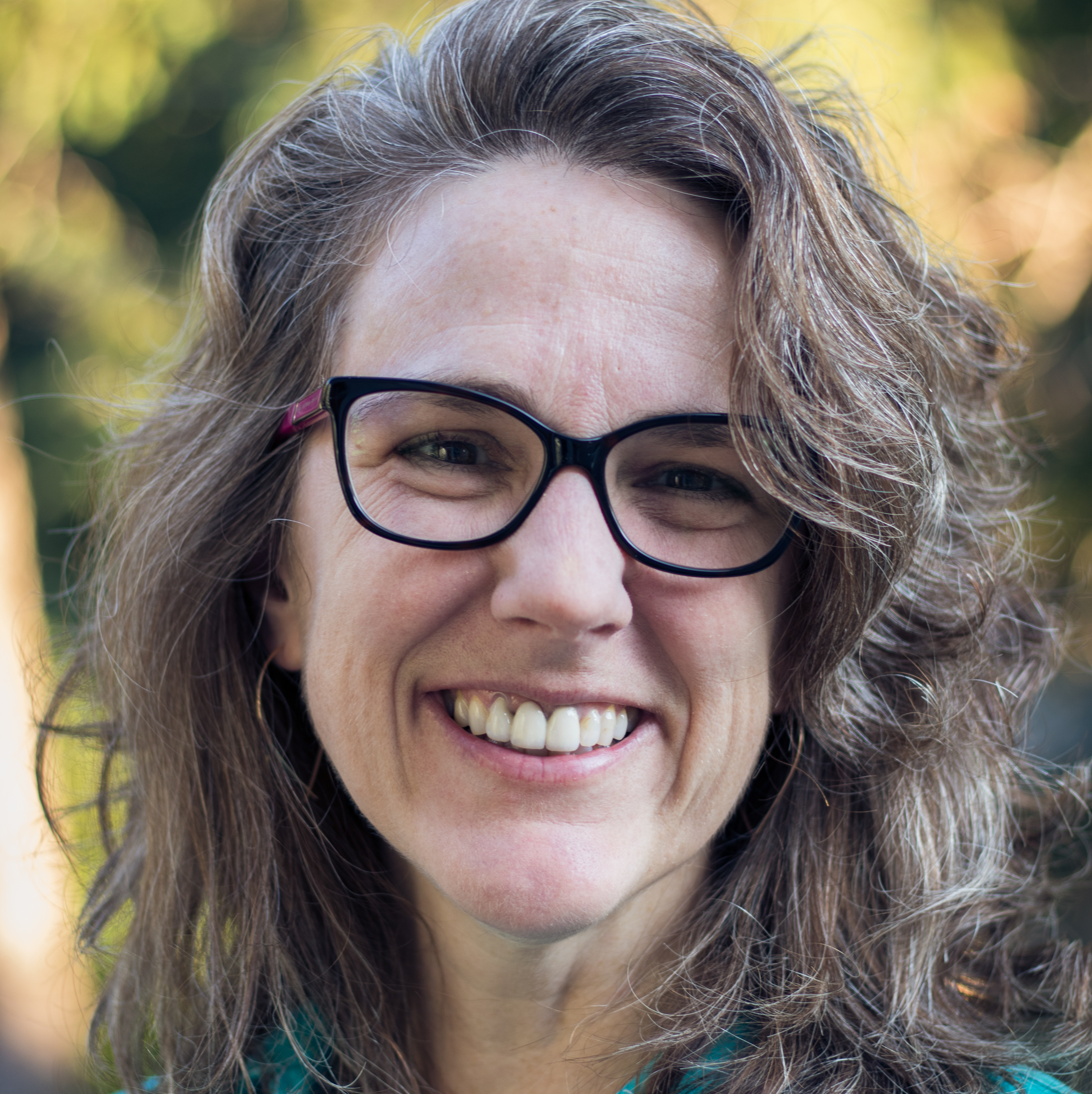 Katherine Tegtmeyer Pak
Kathy is Associate Professor in Political Science and Asian Studies, Chair of Political Science, and Director of the Collaborative Undergraduate Research & Inquiry program at St. Olaf College.  She first studied immigration in a Japanese context, where her mentors taught her the what, why and how of publicly engaged scholarship.  For the past decade, she has guided students in her Immigration and Citizenship seminar and summer research teams in community-based research with government and non-profit partner organizations in southern Minnesota.  Her current immigration project, The Rural Immigration Network, invites students to craft essays that share good ideas about positive relationships among long-term residents and newcomers in the new immigrant destinations across the rural United States.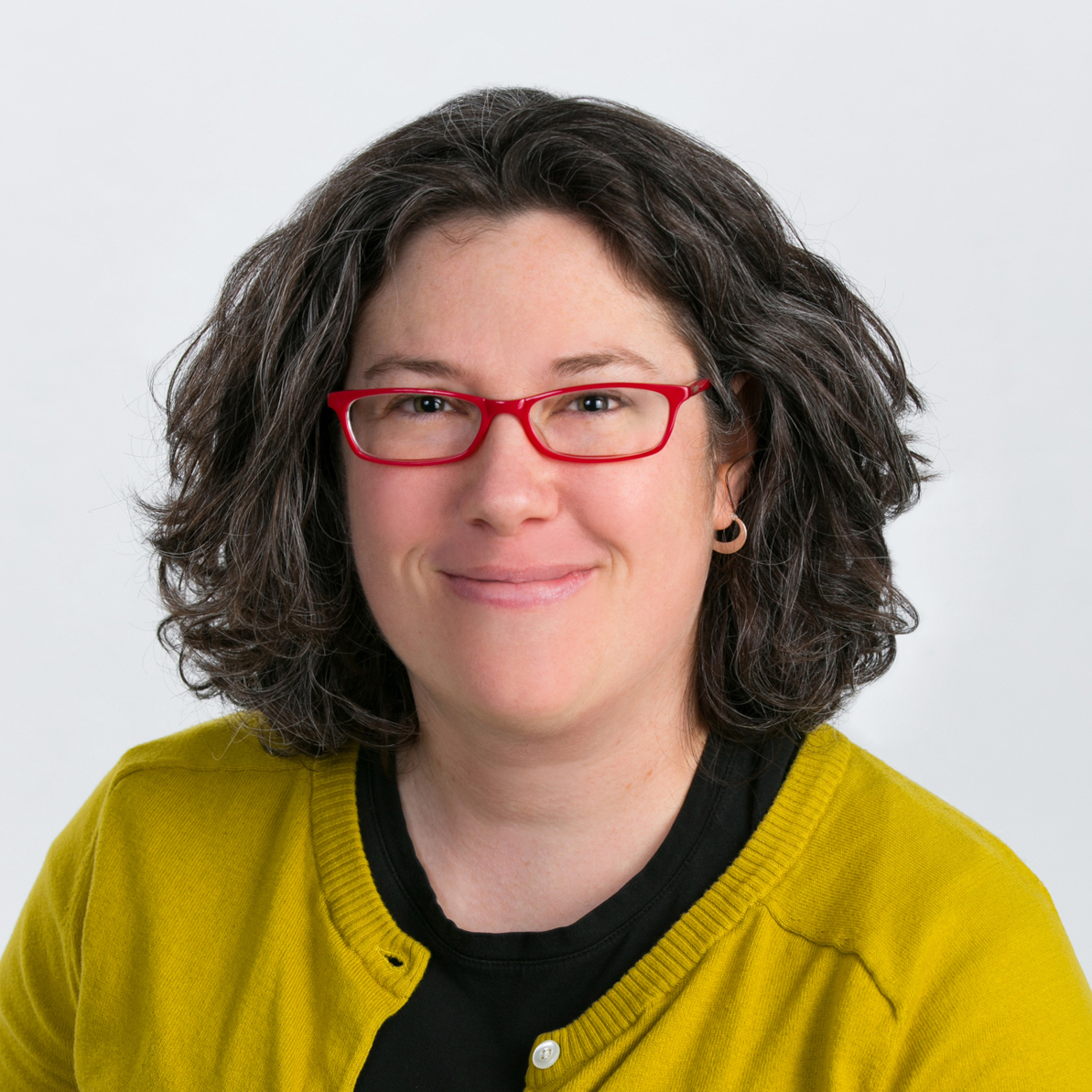 Emily A. Bowman
Emily A. Bowman is Associate Professor of Sociology at Coe College.  In her senior capstone course at Coe, she and her students put their sociological knowledge and research skills to work in partnership with a local organization on issues of community concern.  She and her students have worked with the Affordable Housing Network, Inc. (AHNI) and the Cedar Rapids Civil Rights Commission (CRCRC).  In 2014, they contributed to a report published by the CRCRC that drew attention to existing inequalities and disproportionalities in education, health, housing, poverty, and employment in Cedar Rapids. Bowman was also recently selected as an "Engaged Scholar Faculty Fellow" by the Iowa Campus Compact. As a fan of public sociology and applied scholarship, Bowman is excited to engage in cross-disciplinary collaboration and discussion with other teacher-scholars interested in community-engaged research and learning and to consider how her previous experiences can be applied to local immigration issues.
Adrienne Falcón
As of August 2017, Adrienne Falcón is Associate Professor and Director of the Masters in Advocacy and Political Leadership at Metropolitan State University in the Twin Cities. Prior to that she taught sociology and directed the Academic Civic Engagement Program at Carleton College. In her courses, primarily her Public Sociology Course and her Ethics of Civic Engagement course, she integrated projects which enabled students to reflect upon their own understandings of publicly engaged work and to do so in collaboration with a range of local partners. As a civic engagement practitioner at Carleton, she supported approximately 50 courses a year across the disciplines. She both worked to build and researched college access programs for a wide range of young people and built a model program for supporting college going aspirations and plans as part of a three institution collaboration between Carleton College, Riverland Community College, and the TORCH program (Tackling Obstacles and Raising College Hopes) in Northfield. From 2015-16, she was in Ecuador on a Fulbright researching their national construction of civic engagement and higher education. She is still serving as a consultant with Carleton during fall 2017 and is supporting a new Mellon Initiative that aims to support faculty doing ethical and reflection rich public scholarship in long term collaborations across the arts and humanities.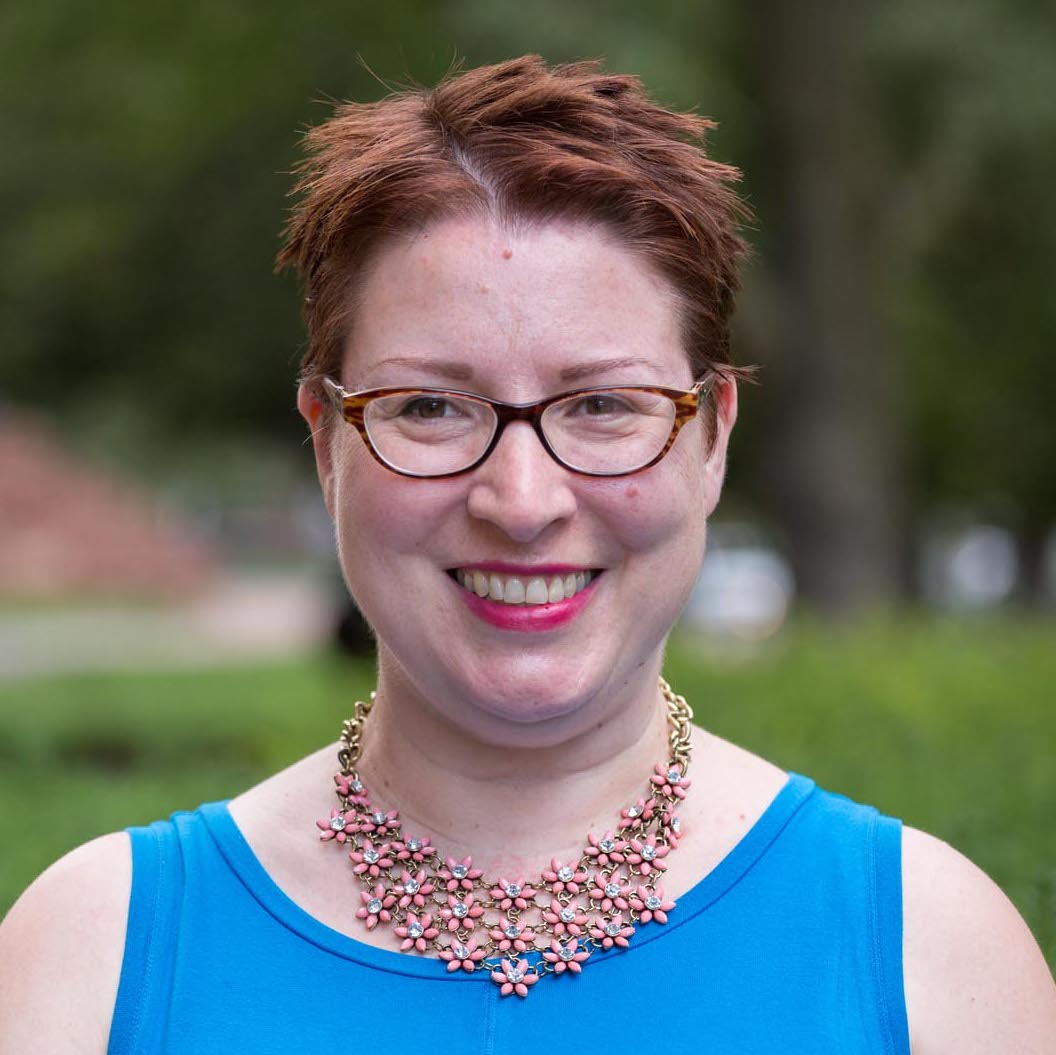 Cate Denial
Cate Denial is the Bright Professor of American History and Chair of the Department of History at 
Knox College
 in Galesburg, Illinois.  One of her favorite classes is Museums, Monuments, and Memory, a course in which fifteen students research, design, plan, construct, and staff a full-size exhibit on the college campus in just ten weeks.  In 2014, students created an exhibit focused on immigration to Galesburg since 1854, with a strong focus on Mexican migration into the community at the turn of the twentieth century.  Students conducted oral histories with community members, many of whom also shared personal documents and photographs that were shown in the exhibit.  She looks forward to helping others consider this model for working with immigrant and refugee communities across the ACM. Cate's first book, 
Making Marriage: Husbands, Wives, and the American State in Dakota and Ojibwe Country
,
was published in 2013. Cate is a member of the Educational Advisory Committee of the 
Digital Public Library of America
.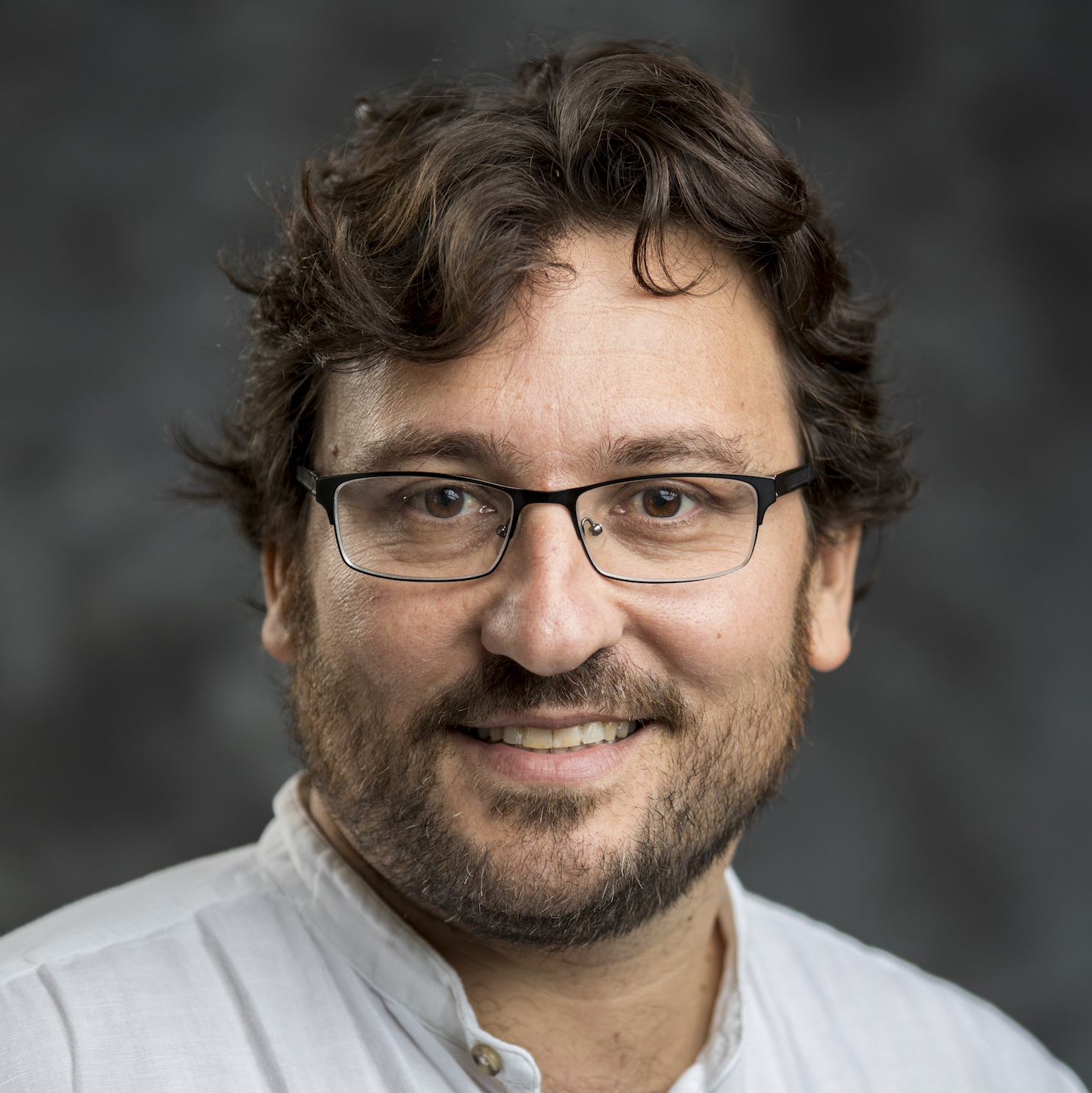 Xavier Escandell
Xavier Escandell's research explores immigration, transnationalism, and race/ethnic relations in the context of Western, Eastern Europe and Latin America. His work has been published in journals such as Ethnic and Racial Studies, Social Science Research, International Migration, International Migration Review, and Journal of Ethnic and Migration Studies. His ethnographic work in Bolivia and Spain focuses on the socio-cultural integration of Bolivian families in pre and post-recession Spain, their transnational modes of parenting as well as processes of return migration. He has also published work on the contextual factors mediating the worrisome rise of racism and xenophobia in Western European countries and focuses on how demographic, civic and political institutional environments impact perceptions towards migrants. Prior to obtaining his degree from the University of Illinois at Urbana-Champaign in 2005, he was a fellow at the Center for Comparative Immigration Studies at the University of California, San Diego. At Grinnell, in collaboration with professor David Cook-Martin, he has developed the Global Learning Program course on Cross-Borders, Migration and Refuge in the XXI century, a class with an embedded travel to Mexico, the southwestern USA, Spain, Greece and Germany. He also teaches classes on Global Ethnography and is the director of DASIL (Data Analysis and Social Inquiry Lab).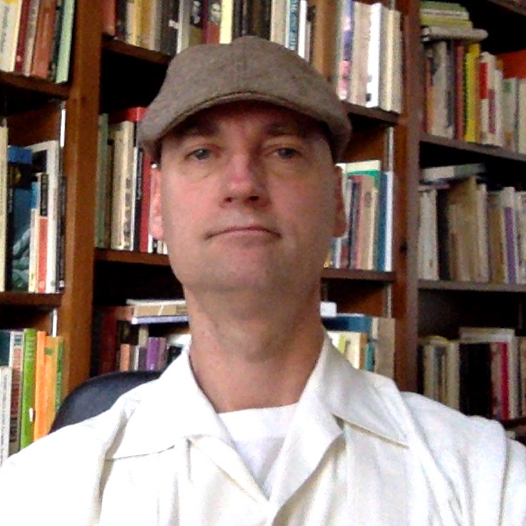 Tim Gaster
Tim Gaster is an Associate Professor of Spanish at Monmouth College. In his teaching, he regularly has students work with immigrants in the community on different projects. He had two different Spanish-language classes collaborate with English-learning immigrants to complete a translation into Spanish of a New Resident Guide of the City. He also created a course that brought together immigrants and elderly in the community with Monmouth students on a weekly basis to work on projects to improve the happiness and welfare of the former two groups. For the fall semester 2017, he spearheaded the organization of a series of 'immigration' events to happen on campus and in the community that include bringing five different speakers to speak on immigration, providing immigration workshops, holding book clubs, etc. The students from his "History of Latinxs in the U.S. and Immigration" course will organize various workshops to inform the community about basic immigration law and recent events (e.g. executive orders), to help DACA and residents applying for citizenship to gather the proper documents, to inform immigrants in the community about their rights, etc.
In 2016, he received certification from the organization Immigration Project as an Immigration Liaison and Immigration Navigator. He has also received training on providing "Know Your Rights" workshops. Lastly, he just received certification from the Catholic Legal Immigration Network, Inc. after completing an online, 6-week intensive immigration law course, "Comprehensive Overview of Immigration Law".
Jason Paul
Jason Paul is Research/Instruction Librarian for Social Sciences and Emerging Technologies Librarian at St. Olaf College, where he is also a member of the Digital Humanities Team. He has masters degrees in film studies from Emory University and the University of Chicago and an MLIS from the University of Wisconsin-Milwaukee. With Sarah Keller, he is the coeditor of
Jean Epstein: Critical Essays and New Translations
(Amsterdam University Press, 2012). He is also on the editorial board of
College & Undergraduate Libraries
.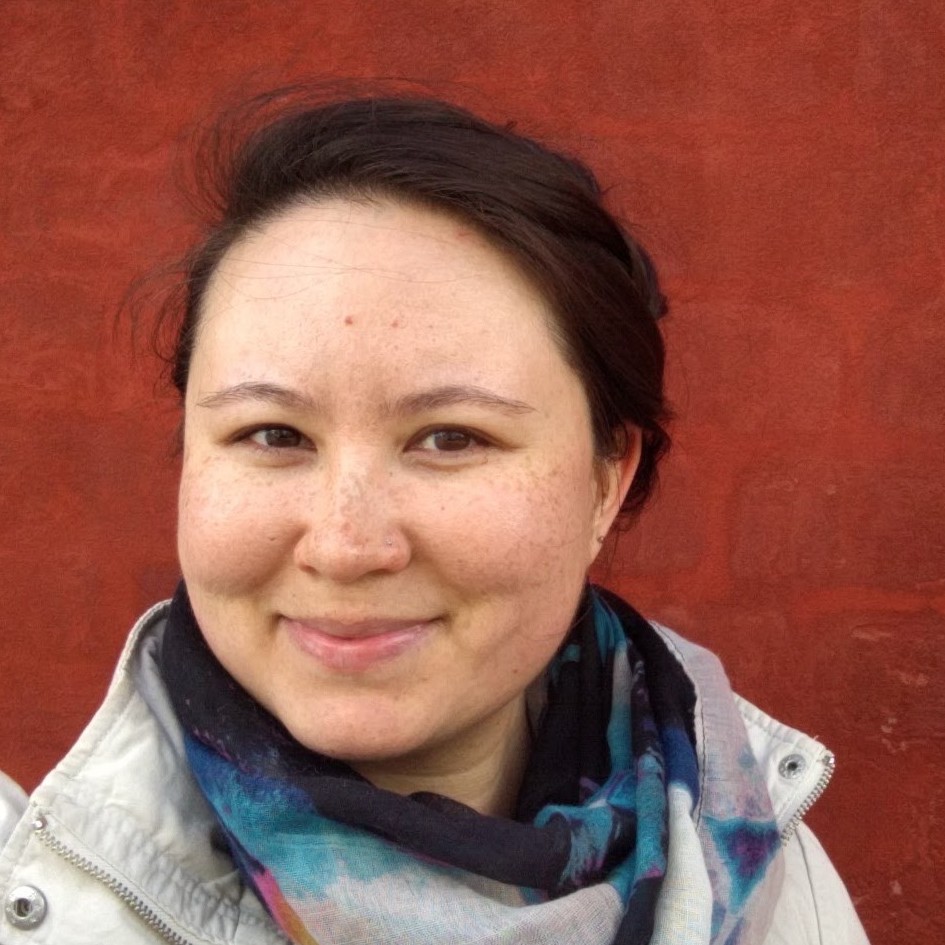 Celeste Tường Vy Sharpe
Celeste Tường Vy Sharpe is the Academic Technologist for Instructional Technology at Carleton College, where she works on digital projects with faculty and staff across campus that infuse technology into the curriculum. She received her PhD in History from George Mason University for her born-digital dissertation project titled "They Need You! Disability, Visual Culture, and the Poster Child, 1945-1980." In it she argues that the NFIP/MOD and MDA's poster child campaigns increased the visibility and understanding of physical disability in new ways by depicting disabled American children within their families and communities as full, if physically limited, citizens of the nation. She has taught and published on a range of topics including: culturally sensitive digital representations of temporality; design anthropology, critical theory, and inclusive technologies; hybrid asynchronous online learning and iterative web-writing, and public history and education programs.

Ell
en Dunn
Ellen, a junior at St. Olaf, is the student intern for this project. As an intern she is supporting the development of an annotated bibliography and is assisting in the development of the website. Her major is Public Health with an emphasis on the health of refugee and immigrant populations. While studying abroad in Norway in fall 2017, Ellen studied immigration in the context of the Scandinavian welfare state and conducted independent research concerning barriers to primary health care access for immigrants in Norway. Previously, Ellen has interned at The Outdoor Center in Old Oslo, an organization dedicated to providing outdoor education for youth with an immigrant background. She has also interned at the Red Cross in Oslo where she coordinated a "Girl's Night" dedicated to providing a safe and educational space for young girls of an immigrant background in the community. After graduating from St. Olaf, Ellen is planning to pursue a masters degree in Public Health.