About the Festival
The inaugural Korean Composers Festival will be held September 23-24, 2023 on the campus of St. Olaf College in Northfield, Minnesota. The festival will feature presentations and performances of music written by Korean and Korean diaspora composers of the past and present.
"Hybridity and the Boundaries of
South Korean Tradition"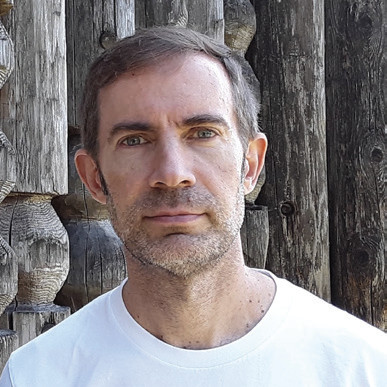 The Keynote Speaker for the festival is Dr. Nathan Hesselink, Professor of Ethnomusicology at the University of British Columbia.
This presentation will examine three hybrid musical projects from South Korea, looking at both the musical and political contexts for such compositions. These works include Lee Seng Kang's "Tears in Mokp'o" (Korean sanjo and jazz), MC Sniper's "Hangugin" (Korean shaman ensemble music and reggae/hip-hop), and Yoon Do-hyun's "Arirang" (Korean folk song and rock).