"Can you believe all the snow we got last night?!"
"Beautiful day out there isn't it?"
"Well you know it's not the heat that bothers me, it's that darn humidity!"
You will probably hear a lot of comments like these at St. Olaf because Minnesotans love to talk about the weather! Since there are extreme changes between the seasons, and since our weather can be unpredictable, the weather is a big part of daily life on the hill. Here's what you need to know about each season:
Autumn/Fall (September through November)
Average temperature range: 40-70 °F (4-22 °C)
Fall is many people's favorite season because of the colorful trees and crisp fresh air. Spend some time outside! Here are some clothing items you'll need to enjoy fall: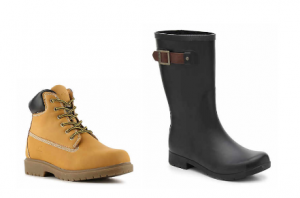 Rain boots/waterproof shoes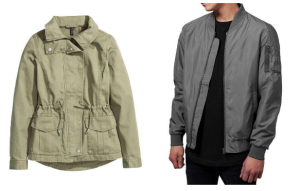 Light jacket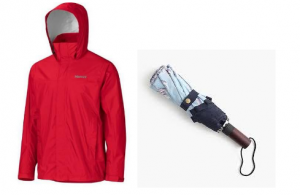 Rain jacket/pocket umbrella
Winter (December through March)
Average temperature range: -5 -40°F (-20 – 5°C)
You've probably heard about Minnesota's giant snowdrifts, our sub-zero January days, and the frozen packed-down snow that can turn sidewalks into ice rinks. But fear not! You CAN stay warm, survive, and thrive during those chilly winter months. Our buildings are heated, so you will stay warm inside. When you go outside, however, you need to wear warm clothes to protect yourself from the cold. Also, the air can be very dry in the winter, so putting on lotion and lip balm will keep your skin from getting chapped and uncomfortable.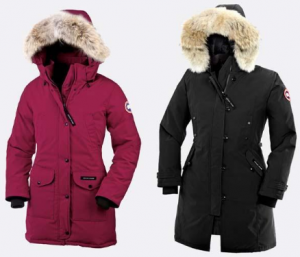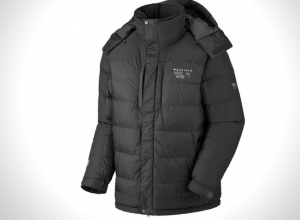 Winter Coat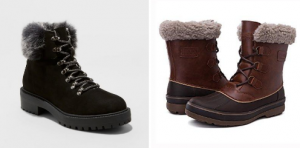 Warm Boots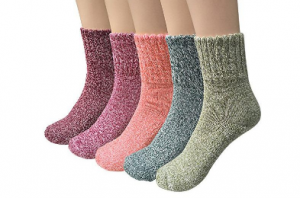 Wool socks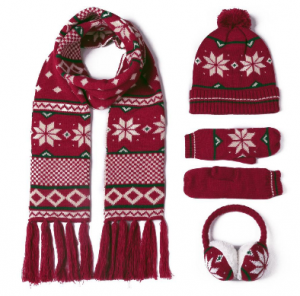 Scarf, hat, gloves
Where can I get these items?
Some students bring them from home; they are usually cheaper. A great way to get inexpensive winter gear is during the St. Olaf Thrift Shop at the beginning of the academic year. You will find great deals there. Other options are Target in Northfield, The Mall of America, Twin Cities Premium Outlets, Goodwill, and a few thrift shops downtown. The Taylor Center will provide transportation in the Fall so you can purchase your Winter clothing before it starts to get cold! 
Seasonal Affective Disorder (S.A.D.)
Beginning in the Fall and Winter months, the cold temperatures and decreased hours of sunlight can really affect your mood. Feelings of sadness, loneliness, or emptiness in the winter are normal and are called Seasonal Affective Disorder (which ironically spells out the word SAD). If you start to feel depressed during the winter months, reach out to your roommate or international student counselor for advice and support on how to feel better. St. Olaf provides activities and support for those who are affected by S.A.D, such as renting out lamps for your dorm room for light therapy. A great way to keep S.A.D. away is to do activities outside in the winter, such as going for a walk in the Natural Lands (St. Olaf's forest area that has trails), going sledding, or building a snowman with friends.
Spring (March through May)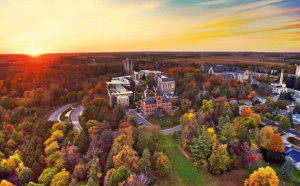 Average temperature range: 22-68 °F (-5 – 21°C)
Spring can be unpredictable-both warm and cold temperatures. You might experience snow, rain or beautiful sun. Don't worry, though. Spring is often sunny and full of new flowers and fresh air.
Summer (June through August)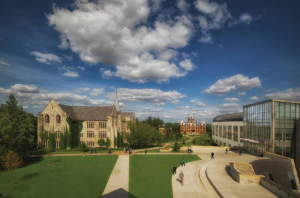 Average temperature range: 58-90 °F (14-32°C)
Minnesota is beautiful in the summertime and can get very warm and humid. When you first arrive in August it will be hot and humid, so if you don't have a fan in your room, try to keep your window curtains closed during the day to keep out the sun. At night, open them to cool your room. Also, be sure to put on sunscreen and mosquito repellent if you plan to be outside for a long time, and drink plenty of water to stay hydrated.
Daylight Saving Time
The US is one of the countries that practice Daylight Saving Time (DST), which means that we set clocks forward an hour in the spring and back an hour in the fall. Keep this practice in mind, because it will happen during the school semester. Don't worry, though: smartphones and computers set to the U.S. time zone will automatically do this for you.
Remember this saying for changing your clock for DST: "Fall back (set the clock back 1 hour) & Spring Forward (set clock ahead 1 hour)".
Severe Weather & Emergencies
Minnesota is located in an area where tornadoes and other types of severe weather can occur. You will hear a siren every first Wednesday of the month, which is a test of the emergency warning system in Northfield — don't panic! However, if you do hear that alarm on a different day, it is probably a warning to take shelter. Should a tornado occur get to a low or underground area with no windows.
Here is a link for more information on what to do in case of any severe weather: http://wp.stolaf.edu/publicsafety/severe-weather/
All that being said, I know you will enjoy many beautiful days at St. Olaf. Besides, if you're annoyed about the weather at any time, feel free to complain about it – as I mentioned before, Minnesotans love to do that!