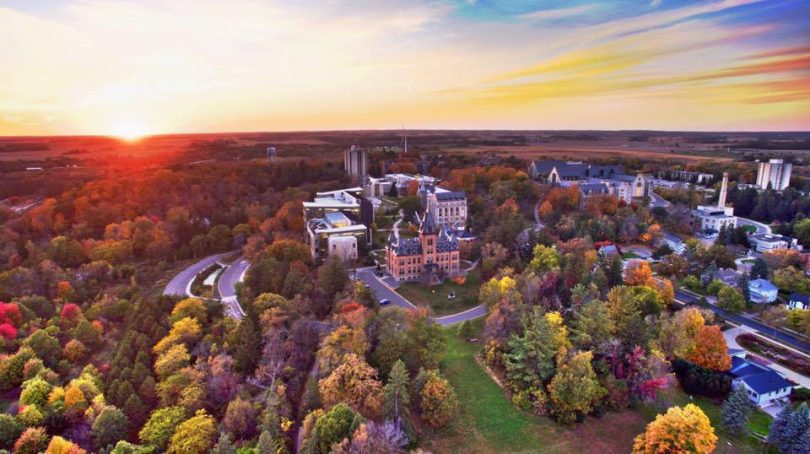 Individual Major: St. Olaf offers a wide range of different majors and concentrations but sometimes students gain an interest in different academic fields. St. Olaf offers the chance for its students to design their own majors. If you have an idea about the field you want to study, start by discussing it with your academic advisor and other faculty members. It might also be useful to visit and converse with the expert staff members at the Piper Center for Vocation and Career. You can start by looking at the related available courses at St. Olaf too and build up your rest of the major requirements from there.  
Student organizations: an essential part of a liberal arts college experience are extracurricular activities and student organizations on campus. St. Olaf has many student organizations (political, athletic, academic, multicultural, etc). And if you can't find an already existing org that deals with the topic of your interest, you have the chance to start a new one.
A list of all the student organization at St. Olaf can be found here: https://www.stolaf.edu/orgs/list/
Joining different organizations does not require any prior experience. All you need to do is show up at their meetings and events. 
Exploring our campus: the campus is very beautiful and exploring it is definitely worth it. You can go for walks or for a run in the natural lands and get familiar with the different plants and species that live in that environment. You can organize and have a barbecue with friends in areas that are dedicated to that (example: fire pit behind Thorson hall). We also have a greenhouse with a variety of plants.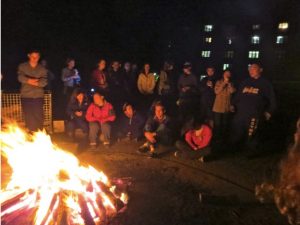 FOR FALL 2020: All of the information above is true under the usual schedules and circumstances. However, due to the pandemic and new regulations proposed both by the administration and government, there might be some changes in the way things are run and the conduct of personal interactions.