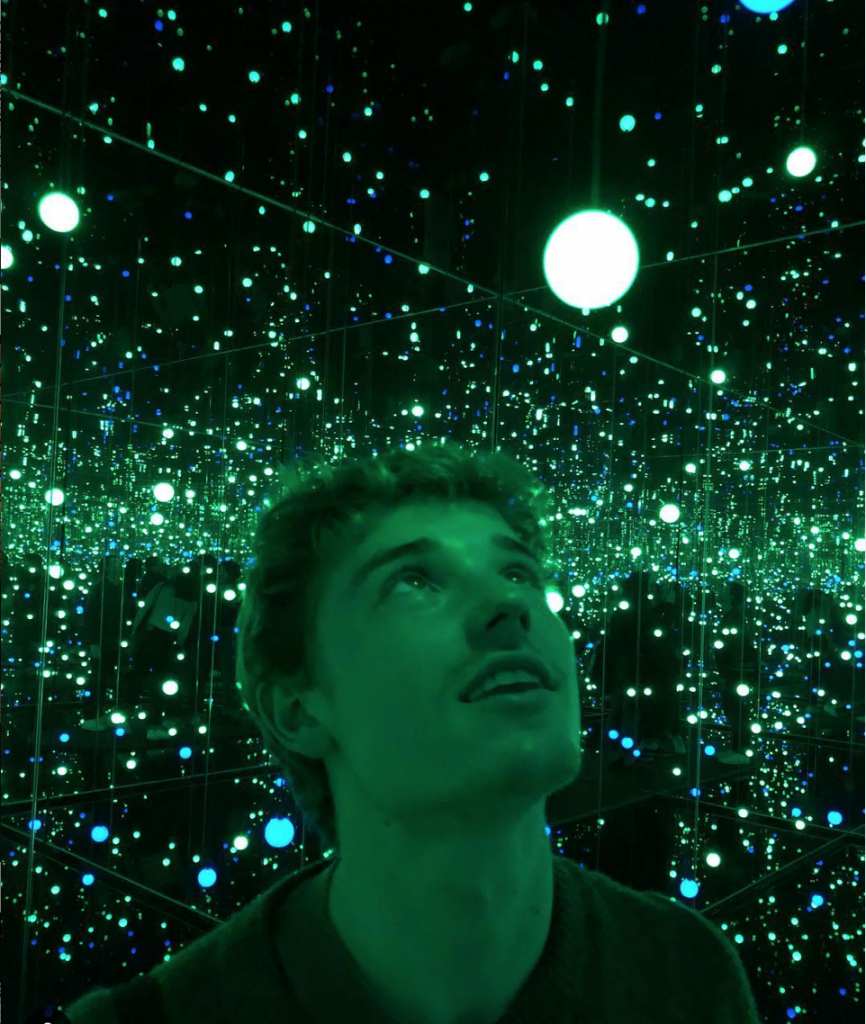 HELLO, my name is Paddy Mittag-McNaught and I am a double major in Studio Art, and my CIS major, "Architecture & Sustainable Studies." Welcome to my web portfolio!
In the menu in the upper right, you will find information on my self created major, design work I have done, and my capstone project for this major.
Do not hesitate to reach out to me for questions, advice, or just to talk.
https://www.paddydesignsthings.com
paddydesignsthings@gmail.com